Current Rates
To view more rates click here.
Rate
APR
Points
30 Year Fixed
4.750%
4.797%
0.070
15 Year Fixed
4.250%
4.346%
0.208
5/1 Year ARM
3.625%
3.916%
0.197
Is this your first mortgage?
Apply with confidence using our Secure Online Application Center; It's fast, simple, and secure!
Apply Today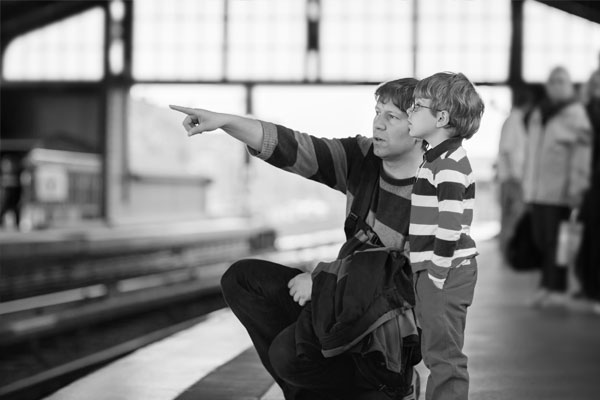 Is now the right time to refinance?
See how you can take advantage of the equity in your home or lower your monthly payment.
Learn More
For over twenty-five years, the New York Mortgage Exchange has been helping New Yorkers with all of their mortgage needs. Speak with our loan experts today.